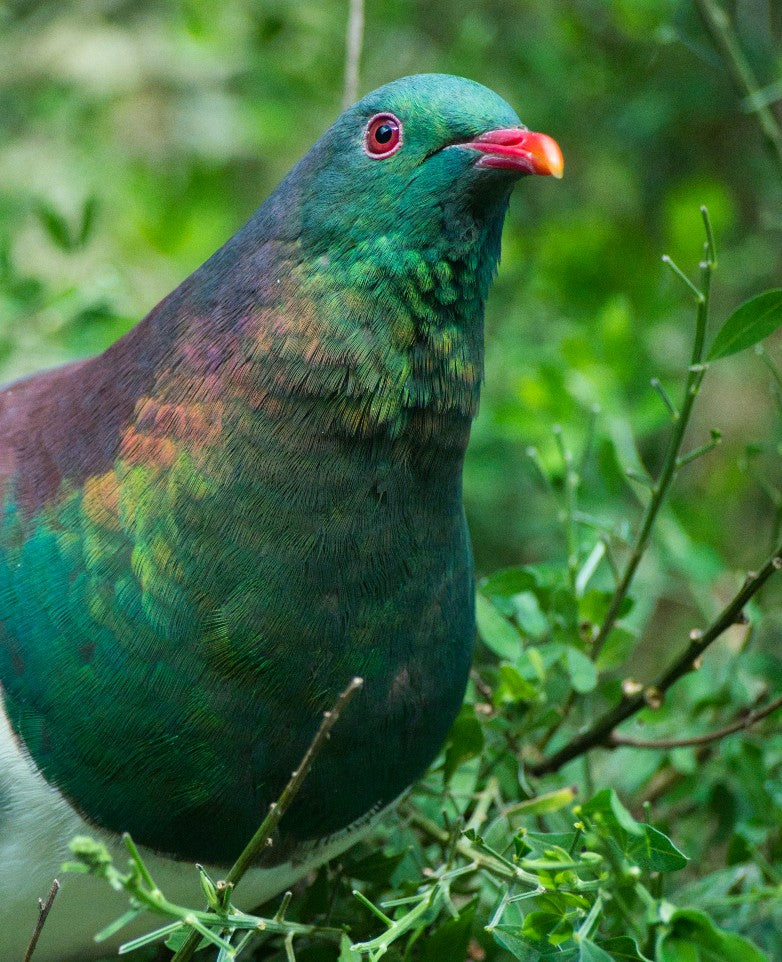 Nature is essential to us, and at Pure Nature, we're passionate about helping to protect the wildlife and wild places we all love.
Aotearoa New Zealand is home to many incredible species not found anywhere else on earth. Many of these are under threat from climate change, introduced predators, and habitat loss.
That's why we choose to support Forest & Bird, Aotearoa New Zealand's leading independent voice for nature.

For 100 years, they have been doing the mahi on the ground through a network of 50 branches and across more than 40 projects and reserves, as well as speaking up for nature in communities, councils, and courts.
Forest & Bird work to protect wildlife and wild places by establishing reserves and restoring waterways and wetlands. They fight for our native forests, precious moana, and for climate action.
Forest & Bird are mostly supported by the people of Aotearoa New Zealand.

As part of our commitment to giving back, PureNature donates $1 from every order over $20 to your choice of one of two charities.
To ensure they can keep working to give nature a voice, you can select Forest & Bird as your chosen charity when you check out knowing that your purchase goes that little bit further.
Image courtesy of Kirk Serpes
Learn More