Kia Ora, welcome to PureNature! We supply ingredients so you can make your own health, beauty, and craft products to use, share or sell.

Our story started back in 2012 when we saw that everyday people and small businesses needed access to the same high-quality ingredients and supplies that big manufacturers and established brands used – without importing it themselves or buying more than they needed to.

Our parent business Pure Ingredients was already supplying these larger players, so packing the same ingredients into smaller sizes and offering them online seemed like a great way to solve this problem and so PureNature was born!
Our People
We started as a small family business and although the family has grown over the years, not too much has changed really. PureNature is now run by a West Auckland couple - General Manager Emmett and Marketing Manager Melissa. These two have over 10 years of experience in the natural products industry and Melissa is also a qualified Medical Herbalist - not to mention our in-house natural beauty expert.

If you've ever picked up the phone, sent us an email or chatted with us on messenger then chances are you will have had the pleasure of dealing with Haylee, our customer service superstar! Whether you're asking about an order, looking for a product or just after some advice, we are here to help.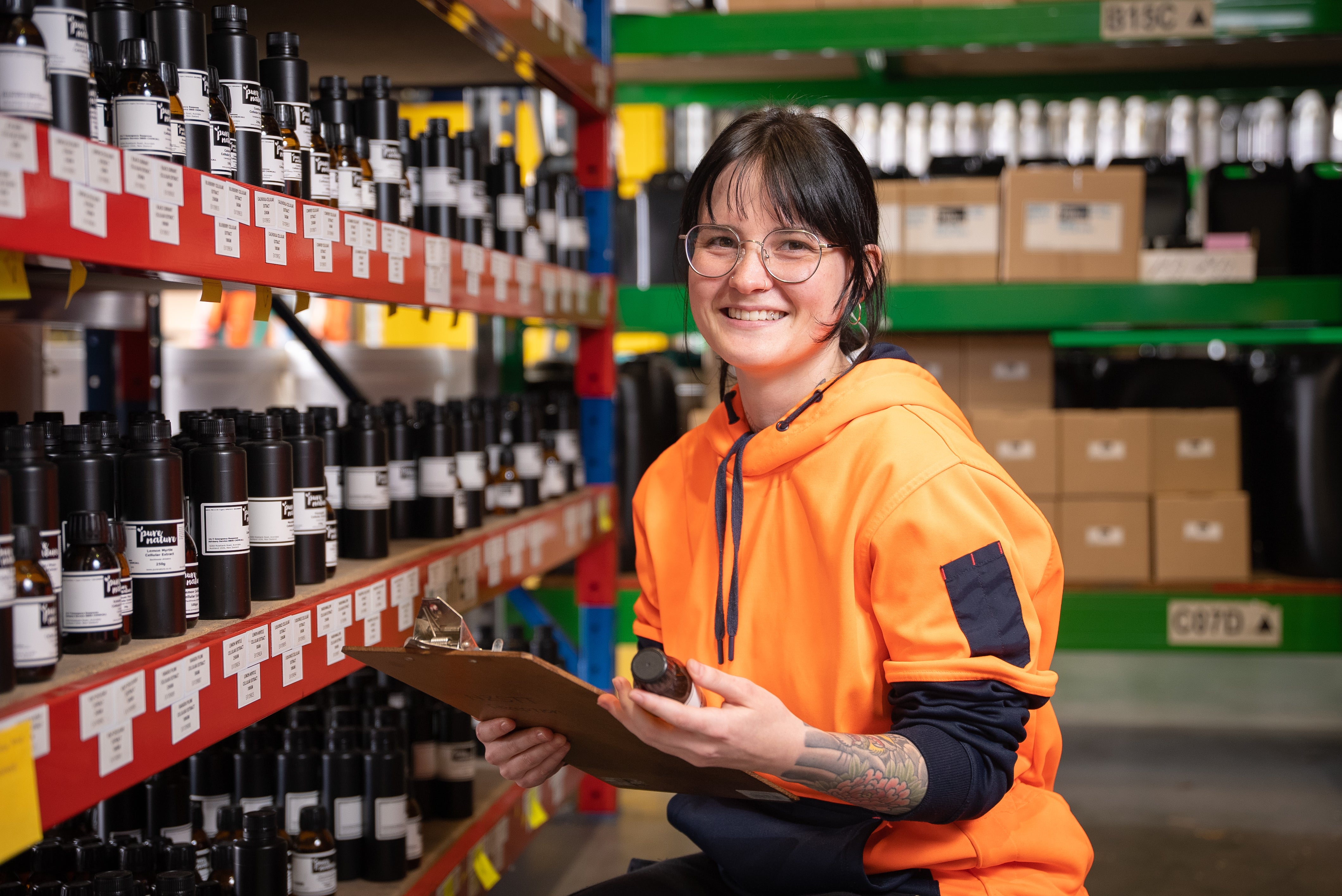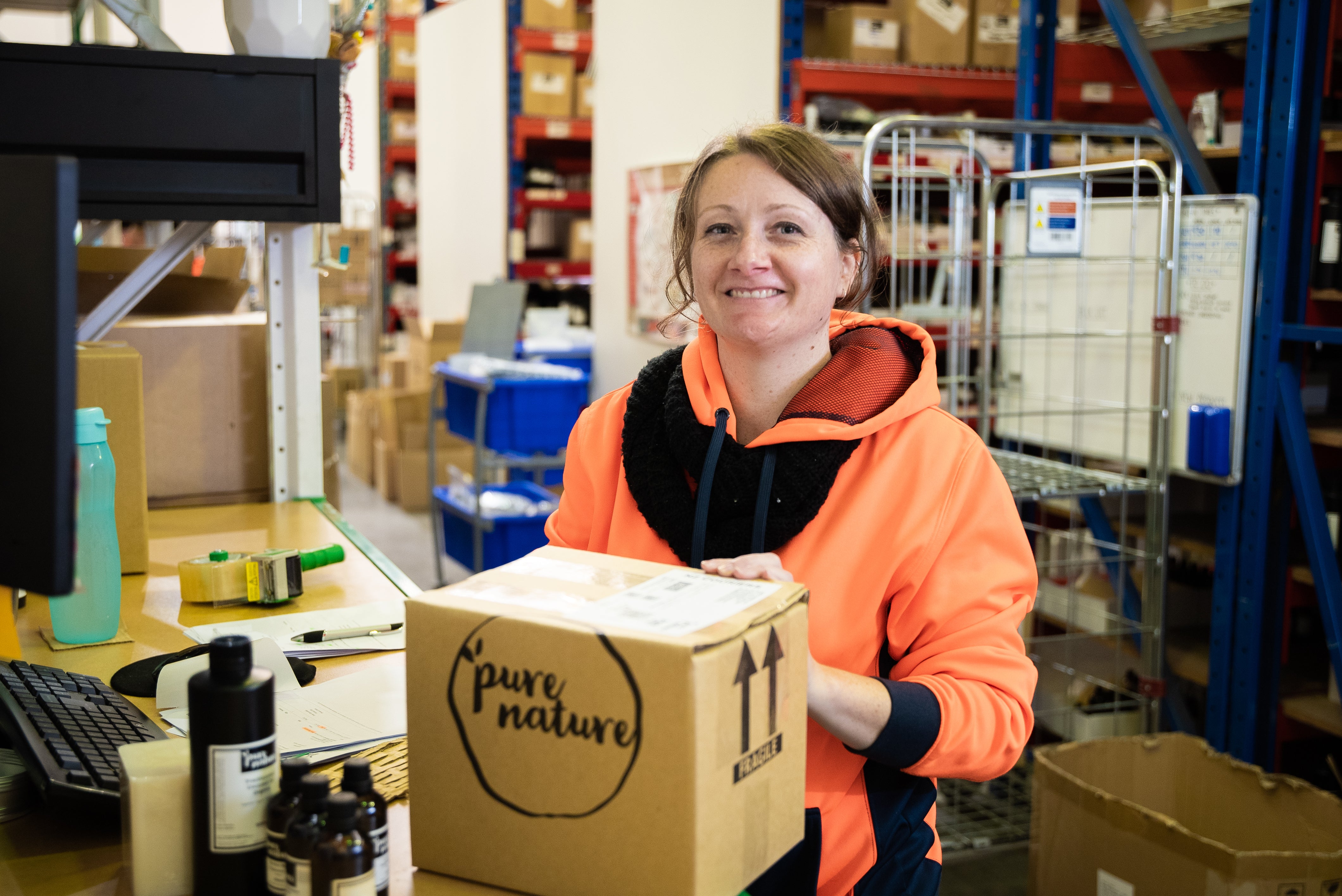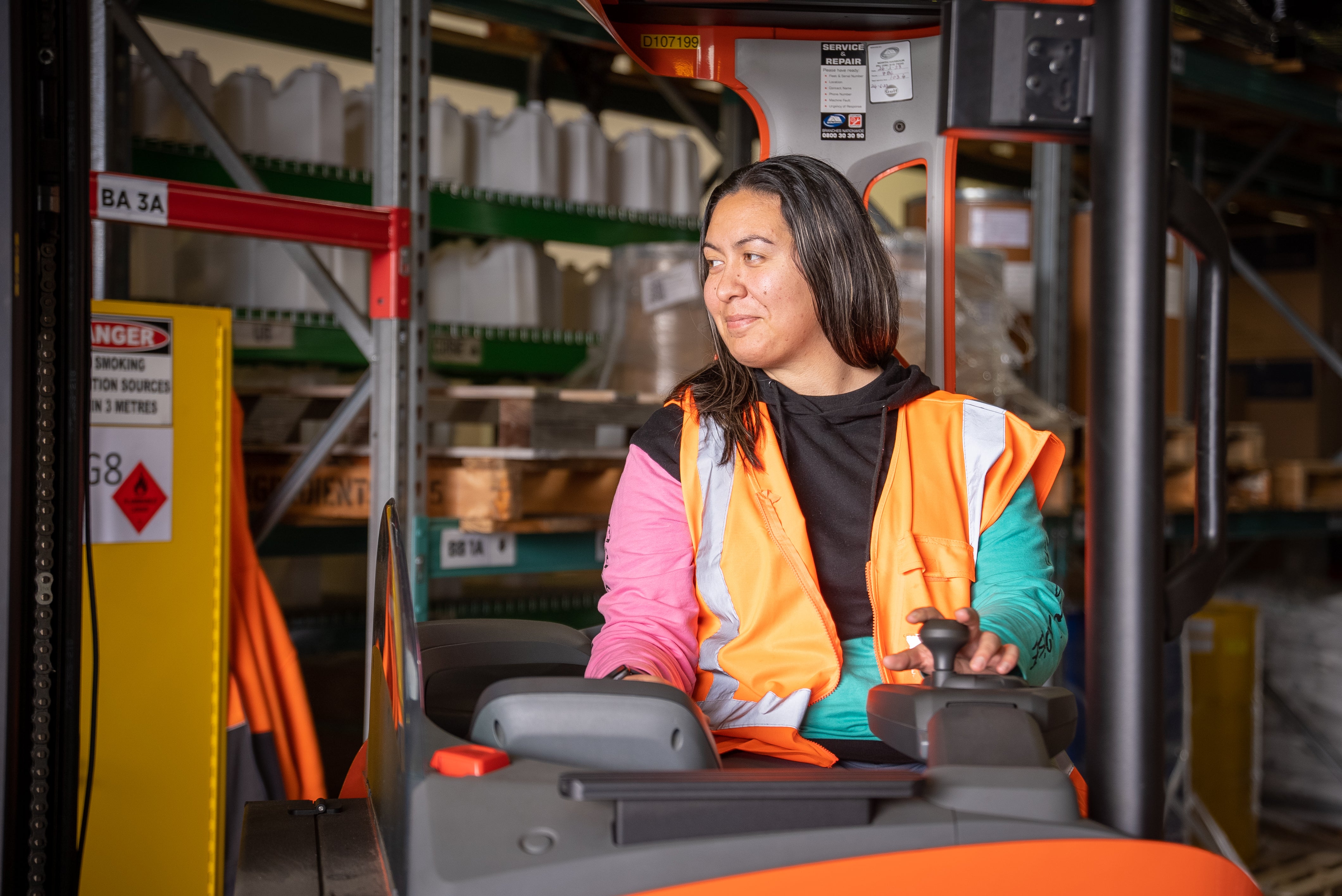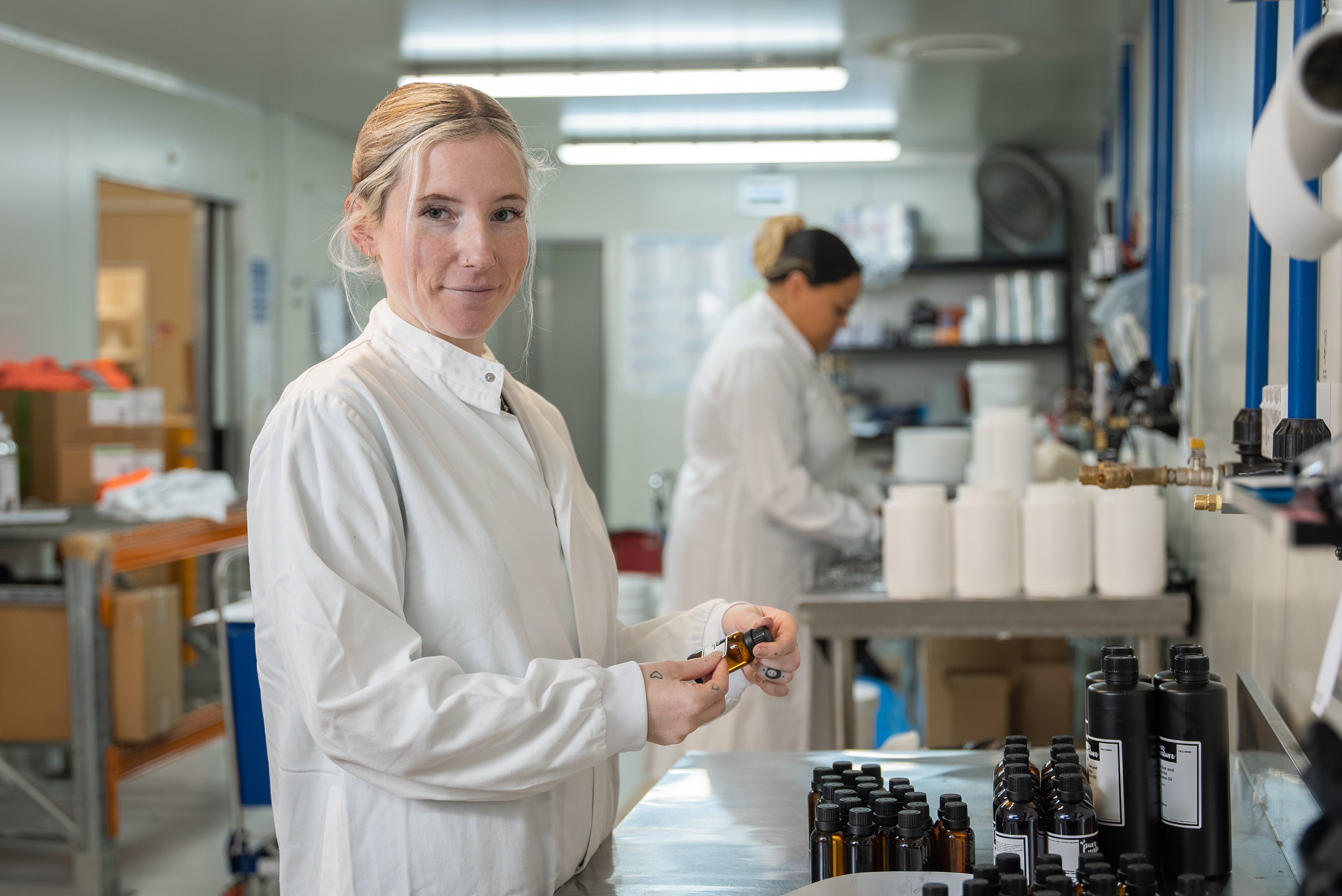 Our hardworking Warehouse crew are the heart of what we do. They handle everything from the moment our ingredients arrive at our warehouse through to the moment they leave for your door. Every ingredient has to be inspected and receipted then packed and stored ready for shipping. With our wide and varied range this is quite a task!
Our Ethos
Create

Create the best experience possible for our customers with exceptional service, high quality products and expert advice.

Inspire our customers to create by sharing the latest industry ideas and trends.

Craft

Teaching the joy of crafting through workshops, seminars, tutorials and recipes.

Ensuring traditional craft methods are preserved and shared.

Care

Caring for our staff, our customers, our community and our planet

Helping people to learn new ways to care for their mind, their body, their family and their home
Our Products
Supplying the best products means working with exceptional producers both locally and internationally. We see all of our suppliers as extensions of our own business, what they produce represents us and our values should be reflected in theirs. We believe in building and maintaining long term relationships with our suppliers and over the years many have become almost like extended family.
VIEW OUR SUPPLIERS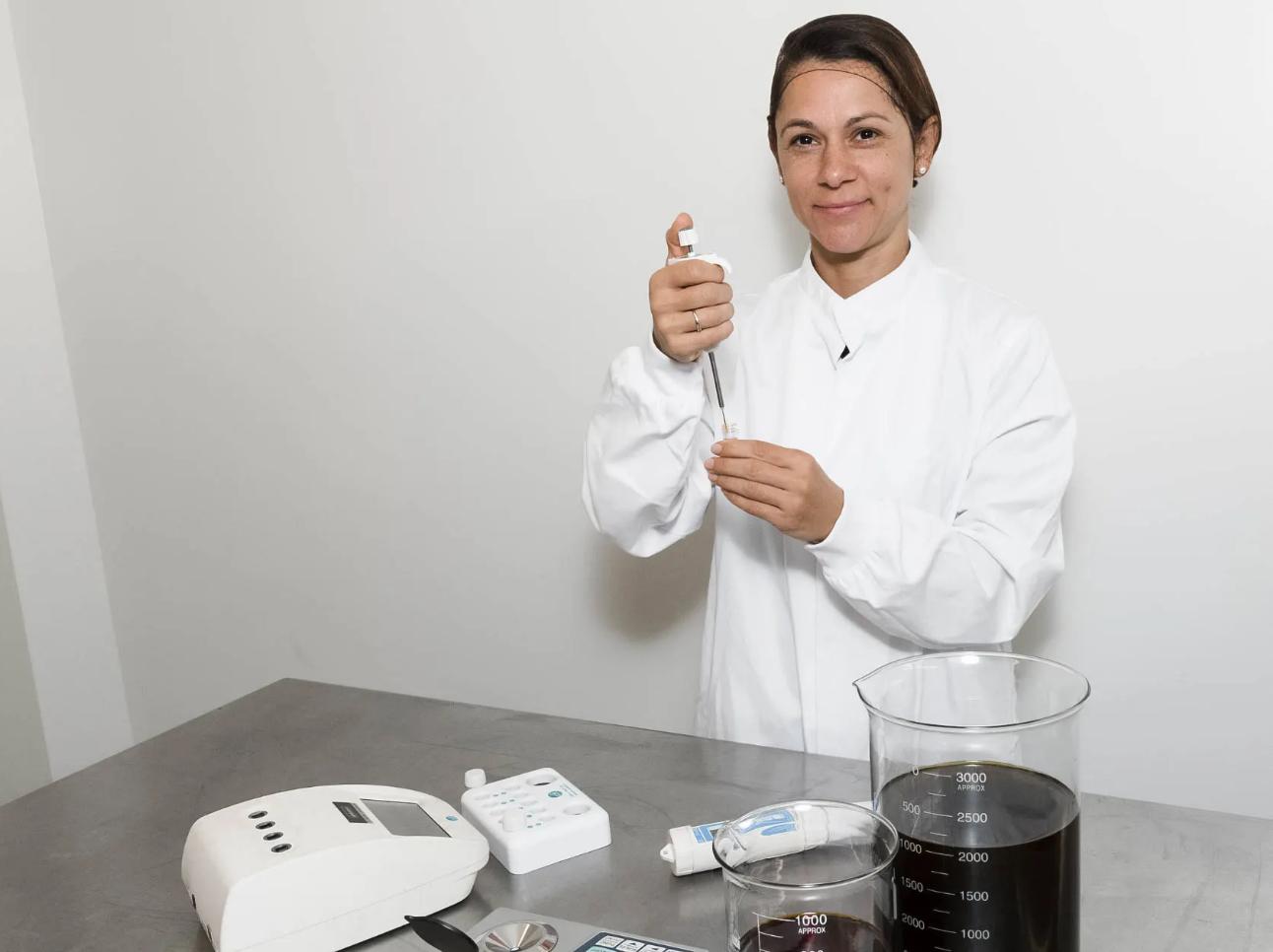 Quality Assurance
A huge part of a business like PureNature is quality assurance (QA) and compliance. As we handle so many products, ensuring they meet both industry standards as well us those of our customers is a full-time job – two in fact. Our QA team are qualified experts with a wealth of industry knowledge and experience.

They are responsible for ensuring that everything we receive, process and ship meets and exceeds the expectations of our customers and is fully compliant to all regulatory requirements. The QA team also look after the myriad of paperwork requests we receive as well as ensuring we maintain our processes in accordance with our various certifications like BioGro Certified Organic, Natrue, Food Safety and ISO 9001. Click here to see our Accreditations and Affiliations.

Inevitably, things do go awry now and then and that is when QA becomes even more important. We treat every slip up as an opportunity to learn and improve our processes. Through analysis of these events and with our regular schedule of internal and external audits, we strive for continual improvement in everything we do so.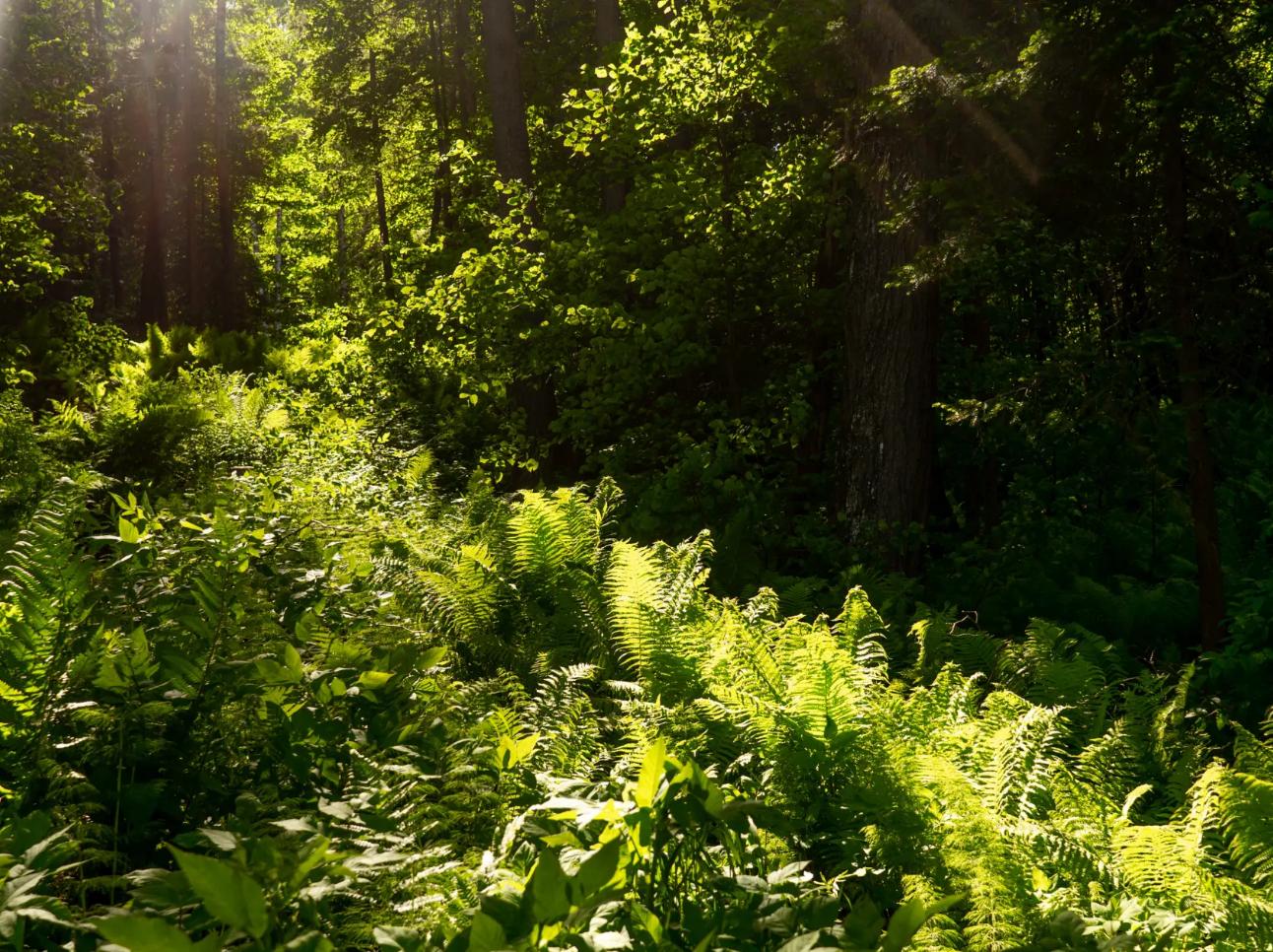 Sustainability
We are a business that is very reliant on nature and everything it gives to us, so we take the responsibility for looking after our planet seriously. Awareness of the impact of humanity on the earth is constantly evolving. As research and technology evolve, we learn new and sometimes alarming insights into the effects of our lifestyles.

Thankfully, work is being done to develop solutions to these global problems and new ideas and new ways of doing things are constantly emerging. Therefore, we see sustainability not as a fixed goal but as a process of learning, adapting, and improving everything we do to ensure a viable future for our business and the earth.

Stay tuned for an insight into our on-going sustainability journey.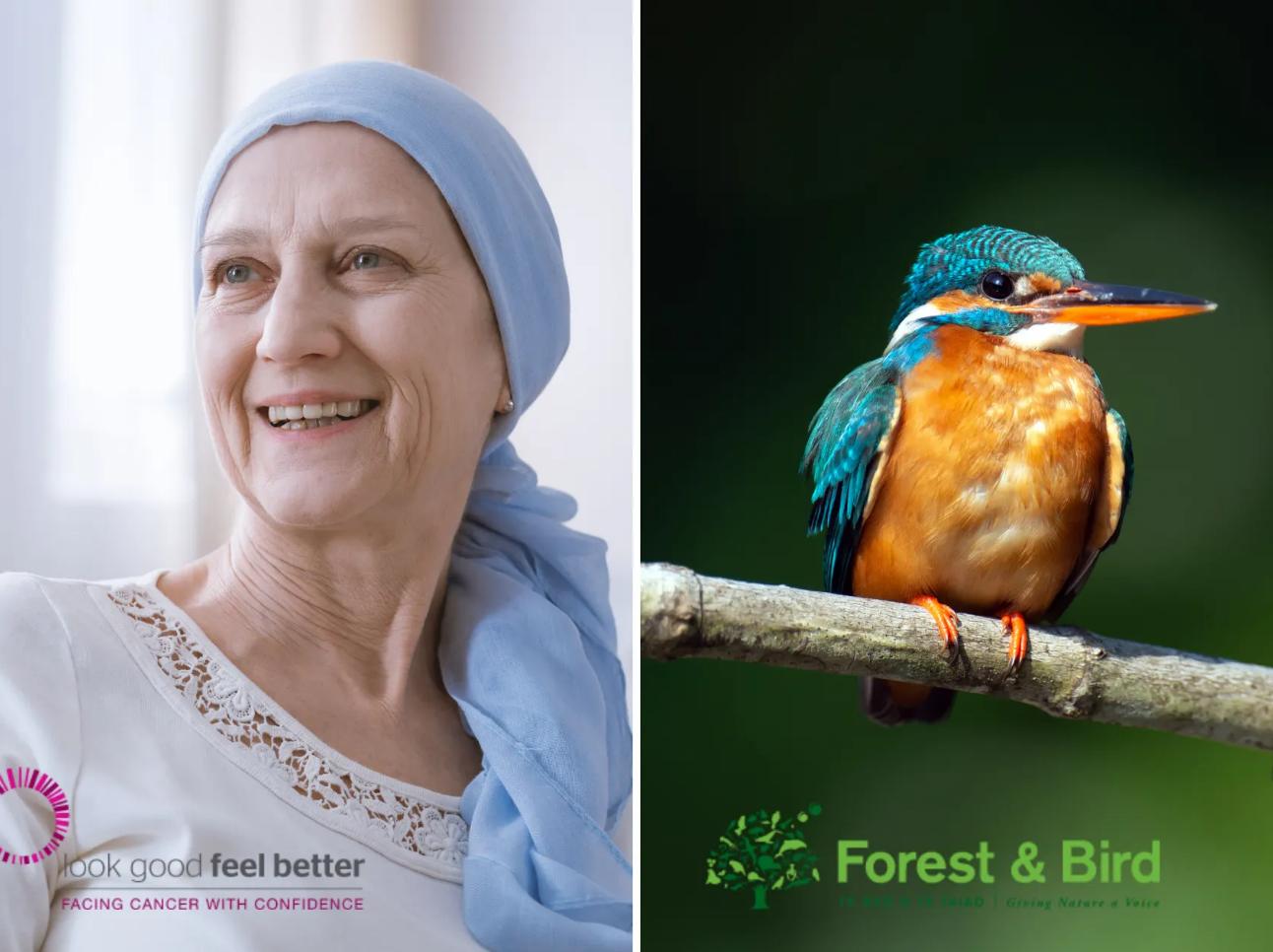 Giving Back
An important part of our ethos is to support our community. We do this by offering discounts or free shipping to schools and other not for profits but the most significant contribution we make is through our support of two amazing charities - Forest & Bird and Look Good Feel Better.

Forest & Bird is New Zealand's leading independent conservation organisation — protecting wildlife and wild places, on land and in the sea.

Look Good Feel Better workshops provide an opportunity for cancer patients to connect, feel more in control and look more like their normal selves with tips, techniques and the tools to face cancer with more confidence.

For every order of $20 or more, PureNature will donate $1 to one of these fantastic organisations. The best part is that you get to choose where that dollar goes when you place your order. Simply choose the cause you want us to support at checkout and we take care of the rest.