With such a wide and diverse range of products it is perhaps not surprising that we work with dozens of suppliers from New Zealand and across the globe. Our years of experience have taught us that quality products start with quality suppliers. Every supplier we work with must satisfy our requirements for service and quality before we begin working with them.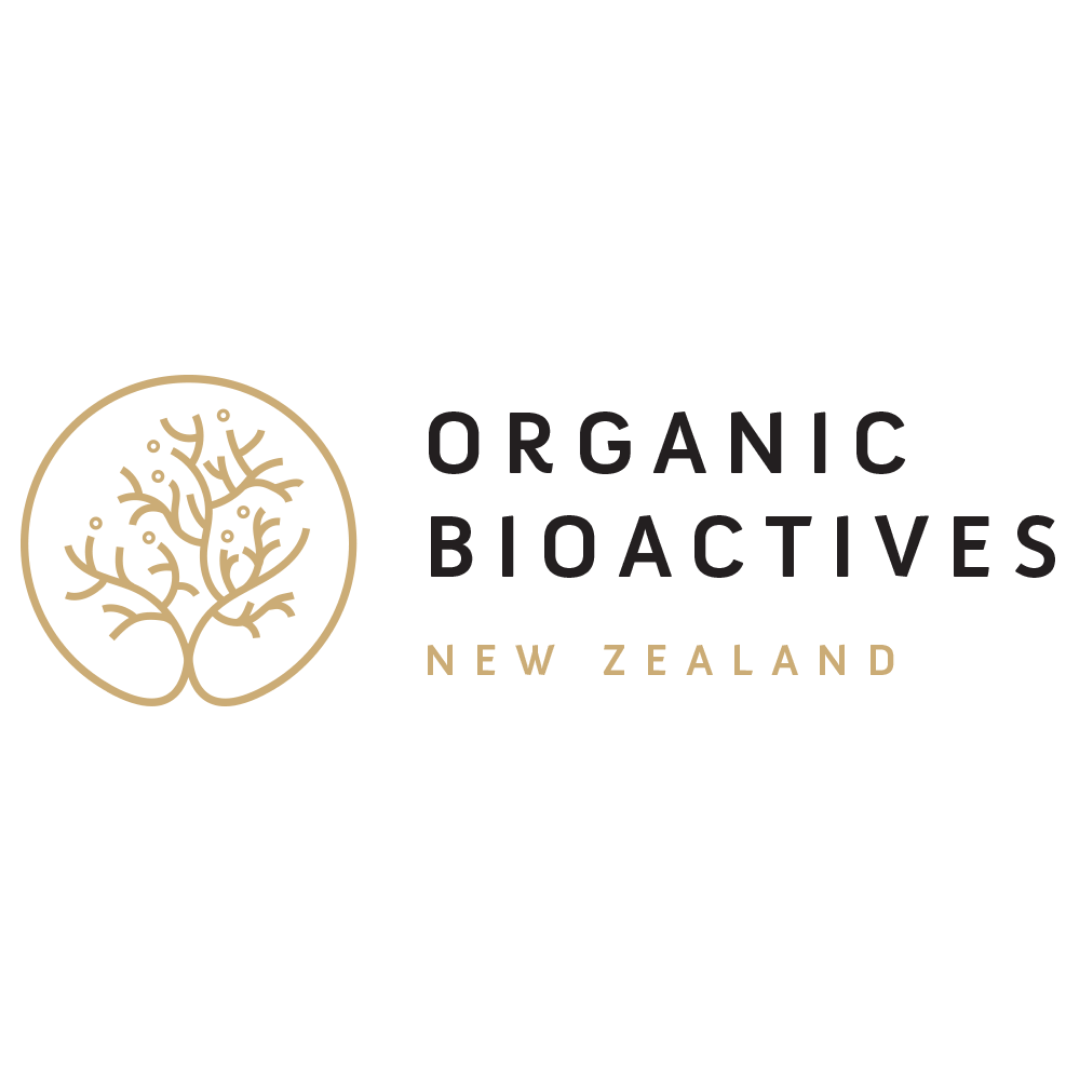 Organic Bioactives (New Zealand)
PureNature is the exclusive New Zealand distributor for the Organic Bioactives range of hi-potency active ingredients. With part of the business under Maori ownership and the company's passion for the unique flora and produce available here, they understand that respect for the land and sea that shares these precious gifts with them is paramount to the future success of the business. The OceanDerMX® range of synergistic natural extract blends is available now.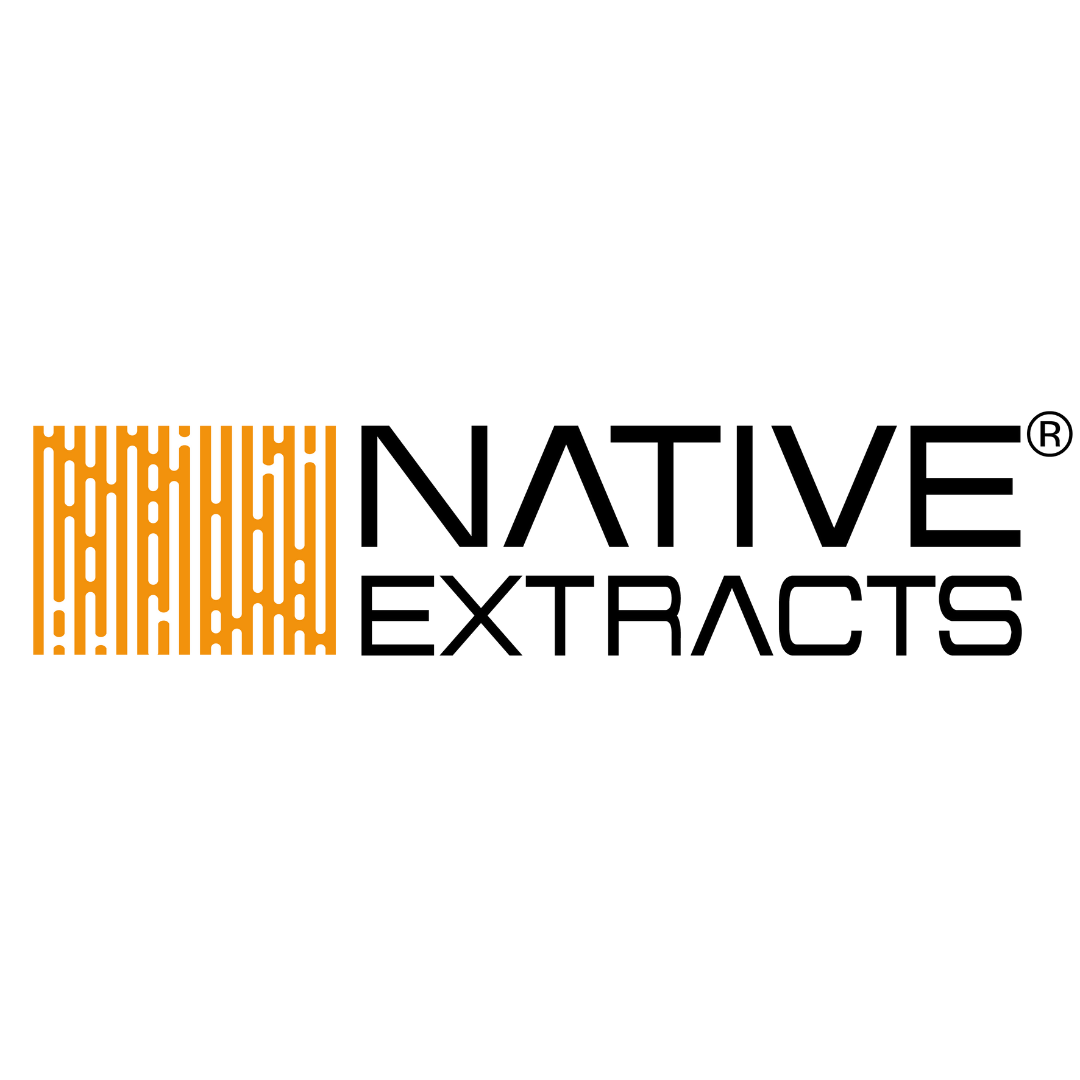 PureNature is the exclusive New Zealand distributor for the Native Extracts range. Native Extracts is an inspirational Australian company, most notable for their innovative range of native Australian botanical extracts - made using their proprietary Cellular Extraction™ process. As if being at the cutting edge of botanical skincare is not enough, Native Extracts are also leaders in the development of truly ethical and sustainable business practices.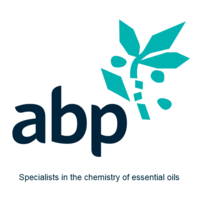 Australian Botanical Products (Australia)
The largest essential oil supplier in Australasia with a history spanning more than 30 years. ABP was Founded by John Fergeus (B. Sc), an international authority on the analysis and chemistry of essential oils. ABP's facilities have been approved by the Therapeutic Goods Administration (TGA) enabling them to guarantee the purity and authenticity of the products they supply. We are proud to be the exclusive New Zealand agents for the ABP range.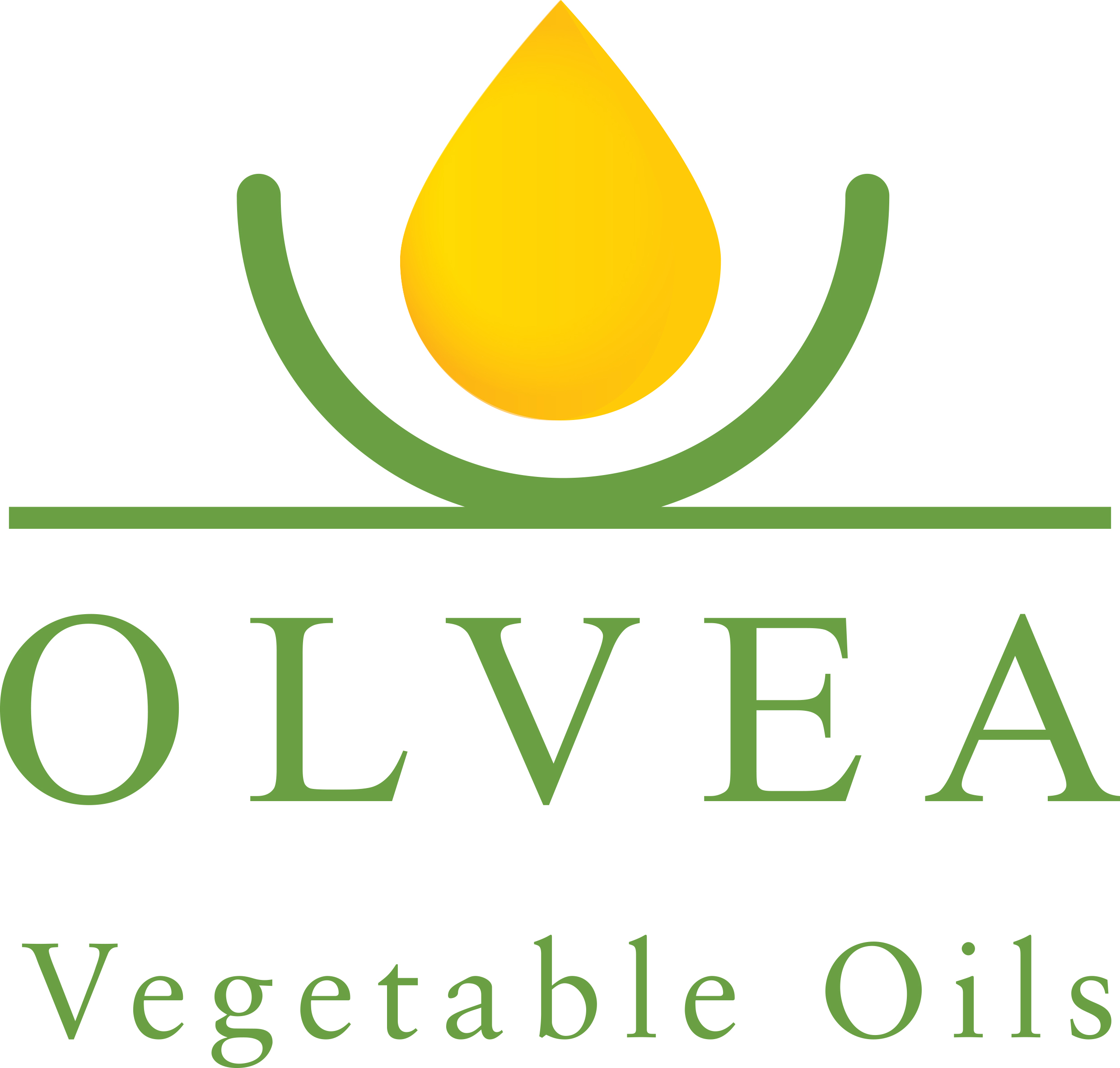 Olvea has been in the oils business for over 90 years. Originally focused on marine oils, they diversified into cosmetic and pharmaceutical vegetable oils in the 1970's. Olvea supply us with our Certified Organic Argan Oil and Fair Trade Shea Butter which is sourced ethically in Burkina Faso and refined sustainably in a start of the art Facility back in France.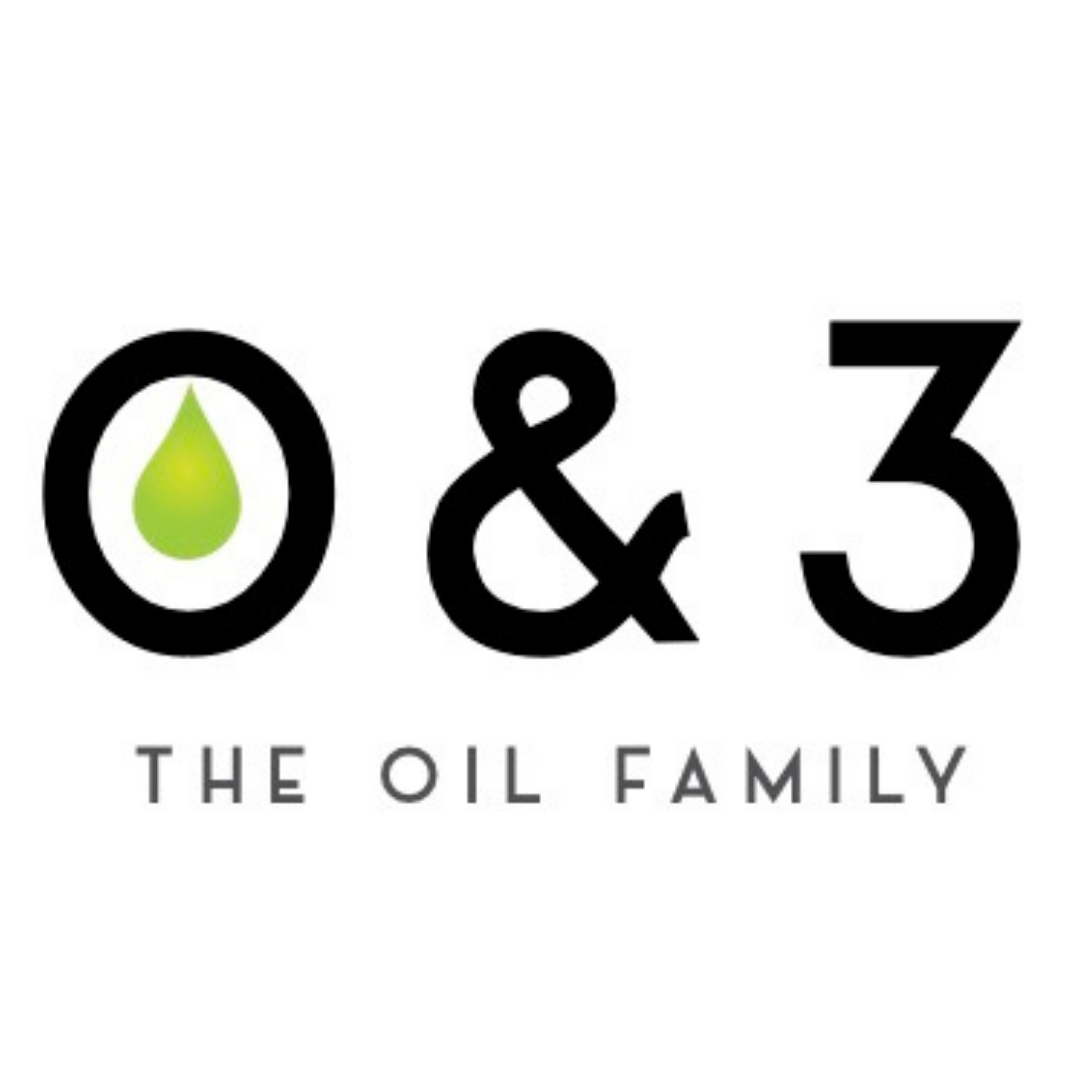 Founded by 3 siblings from the Kerfoot family – a name synonymous with the natural oils business in the UK for over 40 years. O&3 draws upon this shared knowledge and experience to bring a fresh and innovative approach to their thriving family business.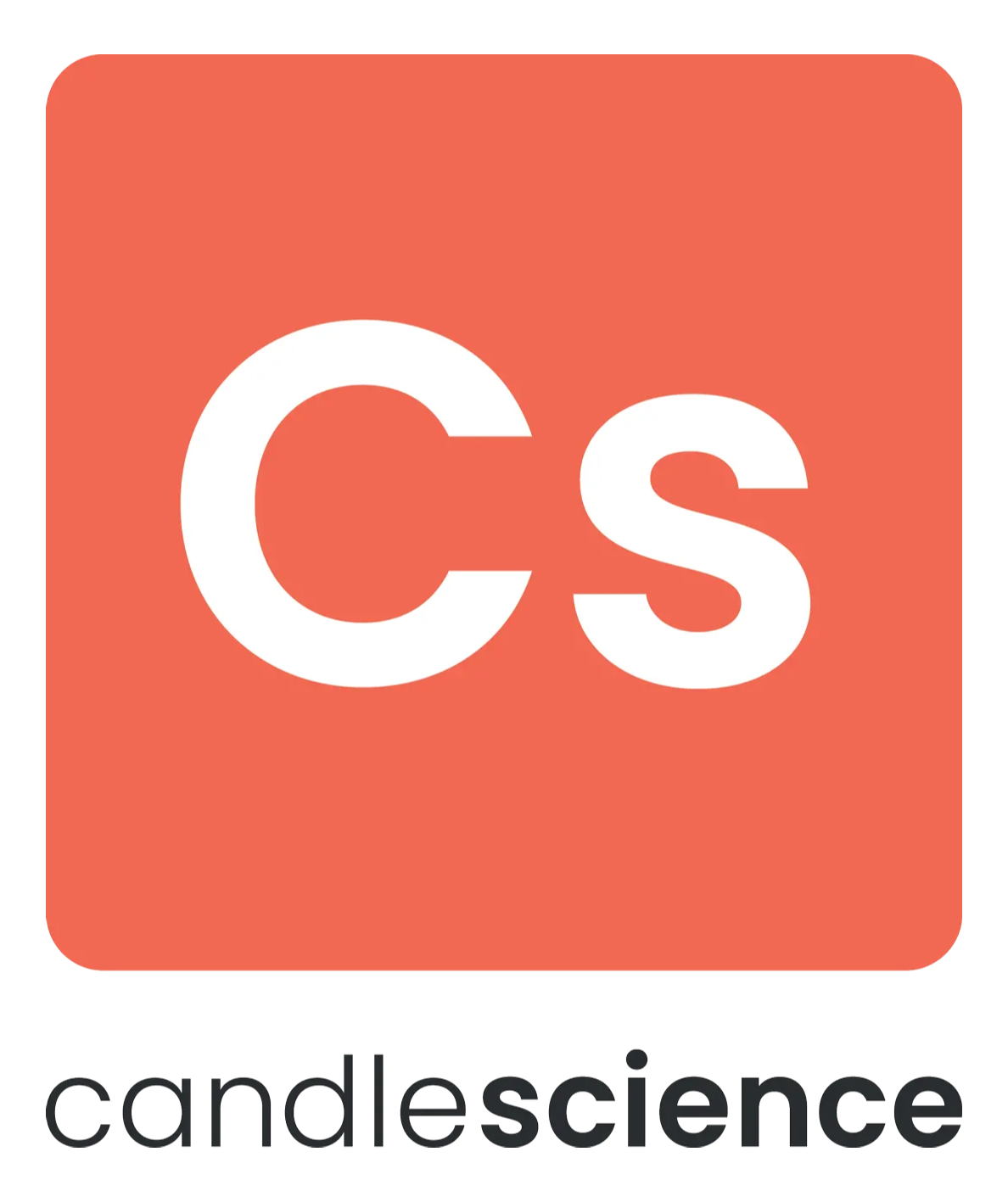 Another Family run business, CandleScience was started by 4 members of the Swimm family. From humble beginnings, CandleScience has rapidly grown to become a leading supplier to the craft and DIY candle market in the US.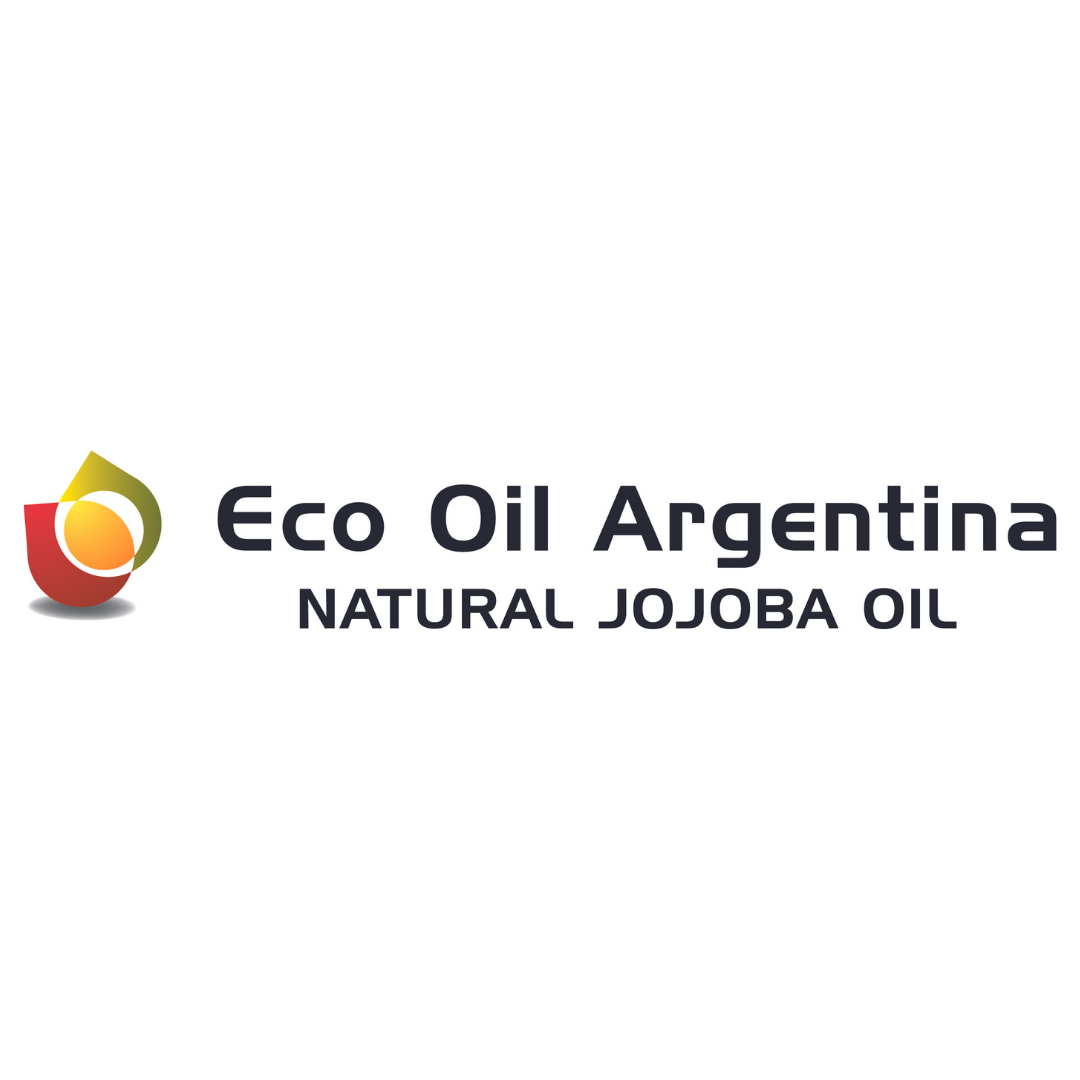 The experts in Jojoba Oil manufacture and production. With their own farms in the Argentinian Desert, Eco Oils are able to ensure superior quality of their oil from seed to shelf.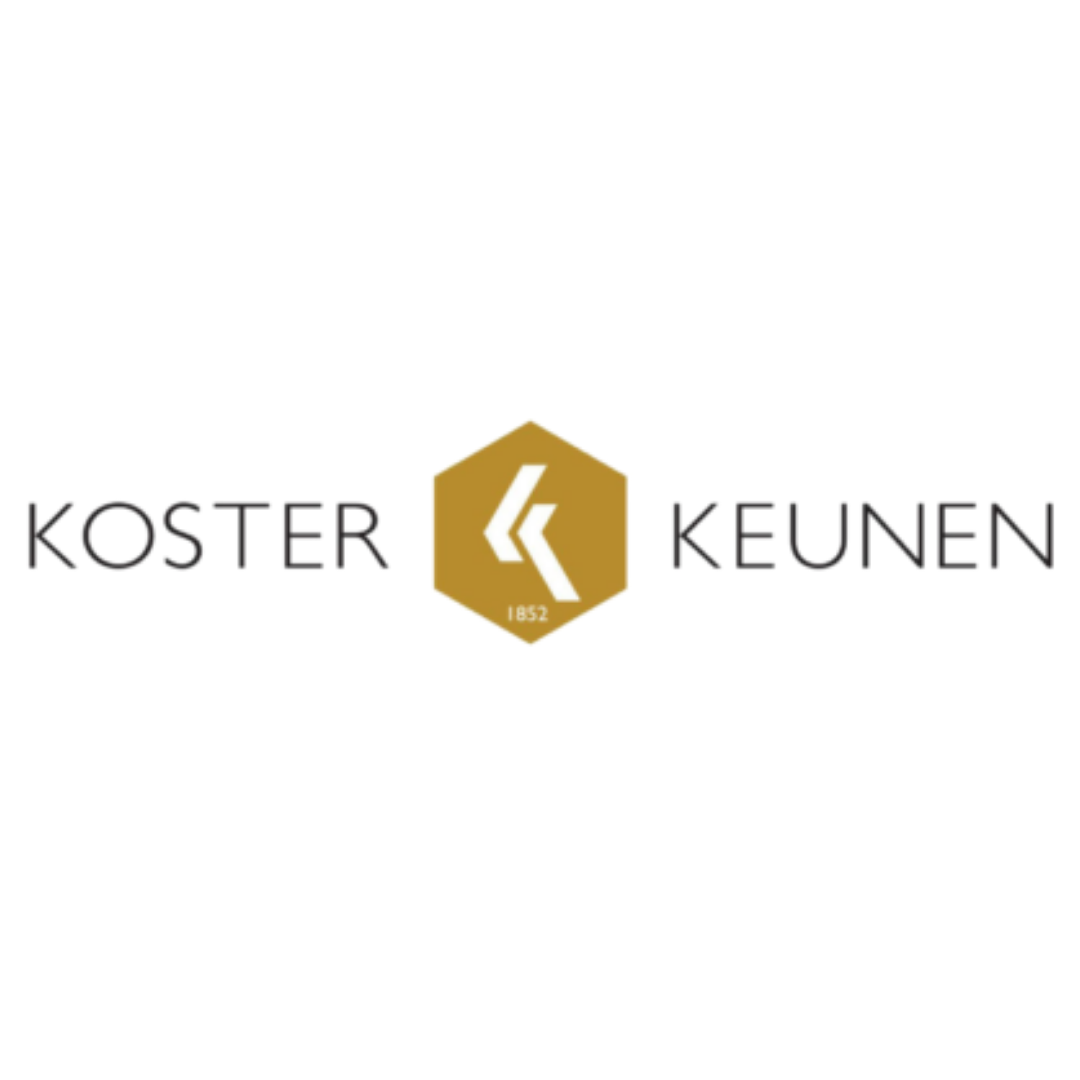 Koster Keunen is one of the world's leading processors, refiners and marketers of natural waxes. Since 1852, Koster Keunen Holland and Koster Keunen U.S.A. have specialized in processing, formulating and marketing quality waxes to the cosmetic, pharmaceutical, candle and food industry.